What We Do at Webb Plumbing Services
Just as no one building is the same, no one plumbing problem is the same. Customers call us when they have an emergency because we respond.
Customers call us when they have a difficult plumbing problem because we'll find and fix it. To sum up the Webb Plumbing Services capability, it would be our ability to respond quickly and resolve a wide range of problems.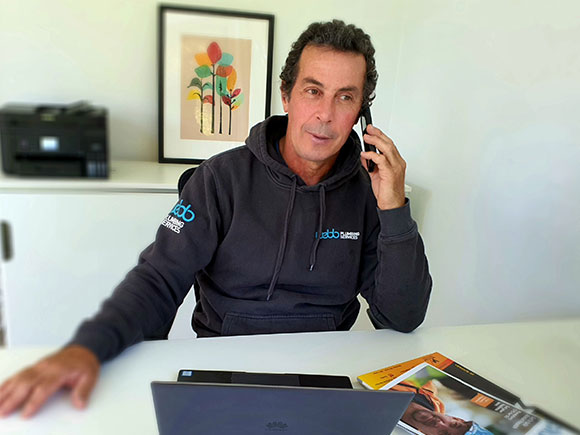 Paul Webb Director
email: service@webbplumbing.com.au
Paul Webb has over 30 years' experience as a plumber working on owners corporation buildings. Paul grew his business to meet the growing demand for quality plumbing in owners corporation properties. Regularly attending and fixing leaking issues in apartment buildings, Paul recently introduced a new business to the group called Webb Waterproofing Service. This service is remedial waterproofing targeting leaking issues in building, particularly leaking balconies. Paul's knowledge and expertise on plumbing is highly regarded by Owner's Corporations and Property Managers all over Melbourne and many seek Paul for advice. He has set a high standard of quality workmanship and problem-solving across his business. Paul is a fully licenced VBA plumber and a certified waterproofer.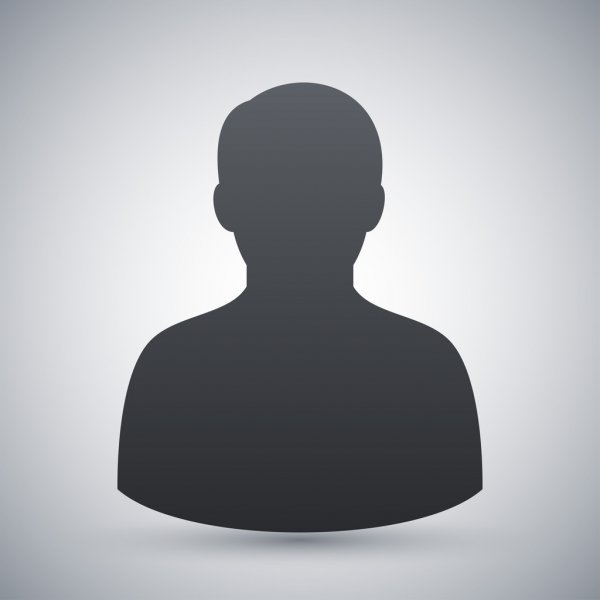 Jennifer Lang GM
email: jennifer@webbplumbing.com.au
Jennifer is the General Manager responsible for the overall management of operations, financials, and marketing of the business. With over 30 years' in administrative and IT development, Jennifer is passionate about using technology to improve the way we work. Her decision to adopt cloud-based systems in the early days enabled the business to connect to field staff and deliver a high-value service to customers. This passion for technology and finding create and innovative ways to improve efficiency and service is now very much part of the Webb culture.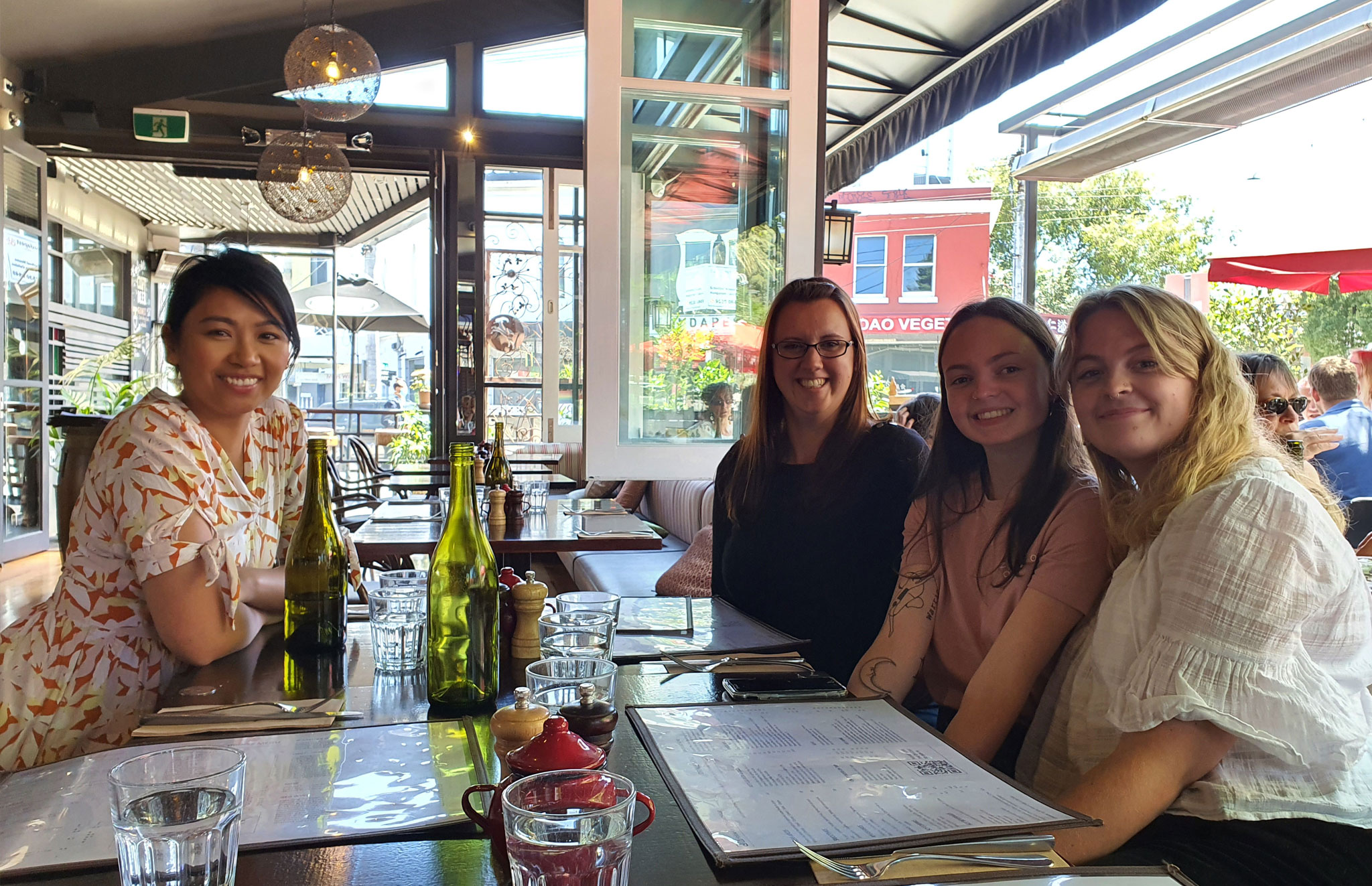 Operations Team
email: service@webbplumbing.com.au
Our Operations team are the heartbeat of the business and are committed to servicing our customers and getting jobs done. They value long-term relationships and work closely with Owner's Corporations and Facility Managers to ensure the service is cost effective with minimal disruption to residents. Our operations team is responsible for every job from start to finish, keeping the customer informed of any issues. When complete, the team will deliver an easy to understand and comprehensive job report.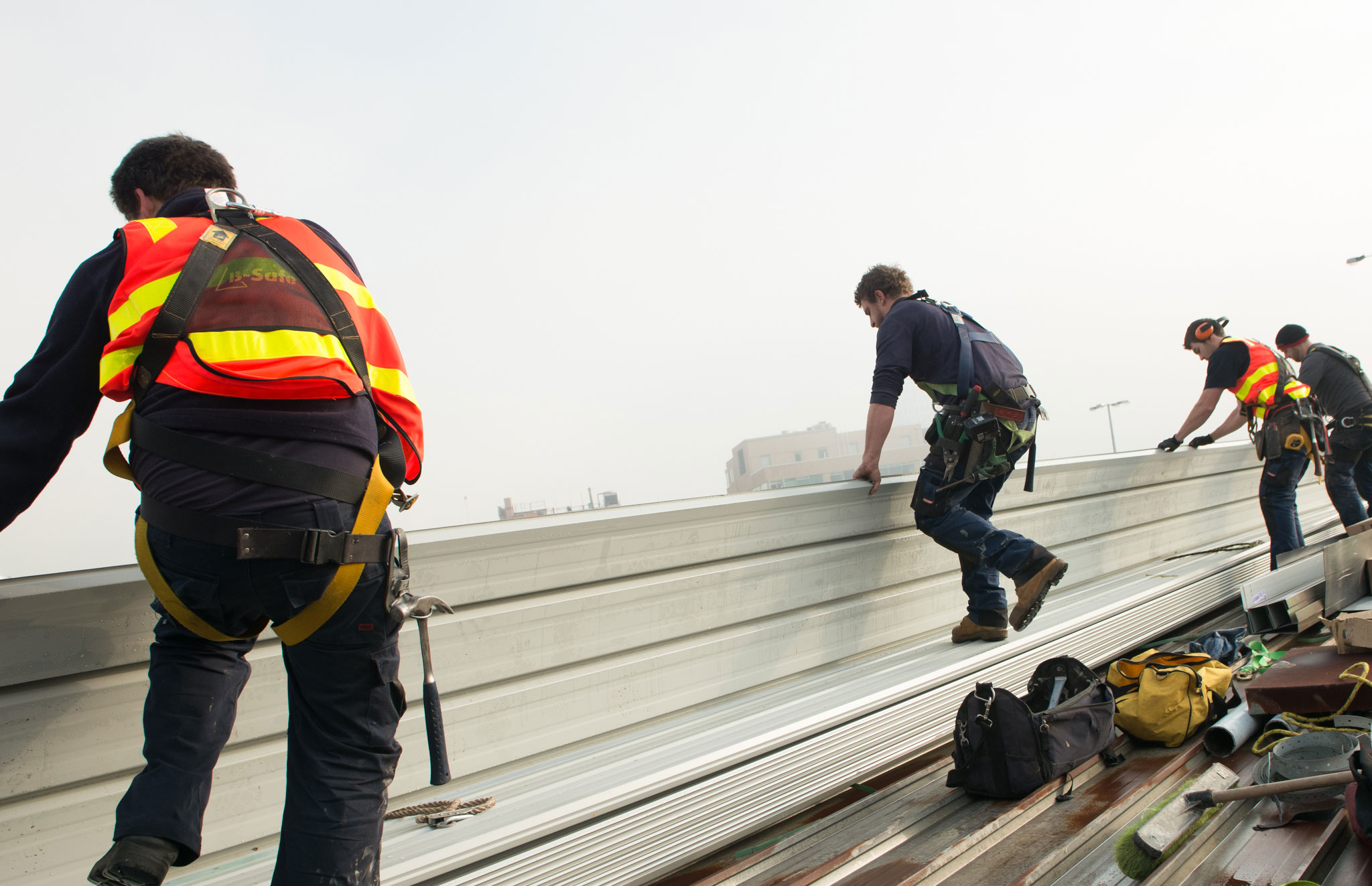 Plumbing Team
Our diverse plumbing and waterproofing team have a wealth of knowledge and skills in drainage, roofing, leak detection and waterproofing. Willing to take on any challenging problem, the team at Webb will own their problem and will work hard to find the best solution for the customers. There are no shortcuts at Webb Plumbing Services, just quality outcomes.
Get the job done
Job is high quality
We tackle the most difficult jobs
We're the go to place for any difficult unresolved plumbing issues
We can well find and fix any leak
We offer a wide range of services which compliment each other and save the customer time
Love our warranty and know they can contact us
Comprehensive reports
Respond to emergencies quickly
Safety of our team and the communities in which we operate always come first. We assess every job and identify the risks. We put in the right controls to manage the risks.
We continue to look at ways to improve our safety by continuously engaging with our team through toolbox meetings and in the field with jobs specific safety risks.