Burst HVAC Pipe - Project
Webb Plumbing Services are experts in leak detection and repair – with experience in burst HVAC pipes.
We attended to investigate a leak in a cooling tower. The investigation found a leaking valve in the HVAC pipe system.
Developed a scope of works to shut down HVAC systems, isolate water supply, disassemble the faulty valve, and replace it with a new Dura 150 mil Valve.
Client:
Owners Corporation
Location:
South Melbourne
Stage 1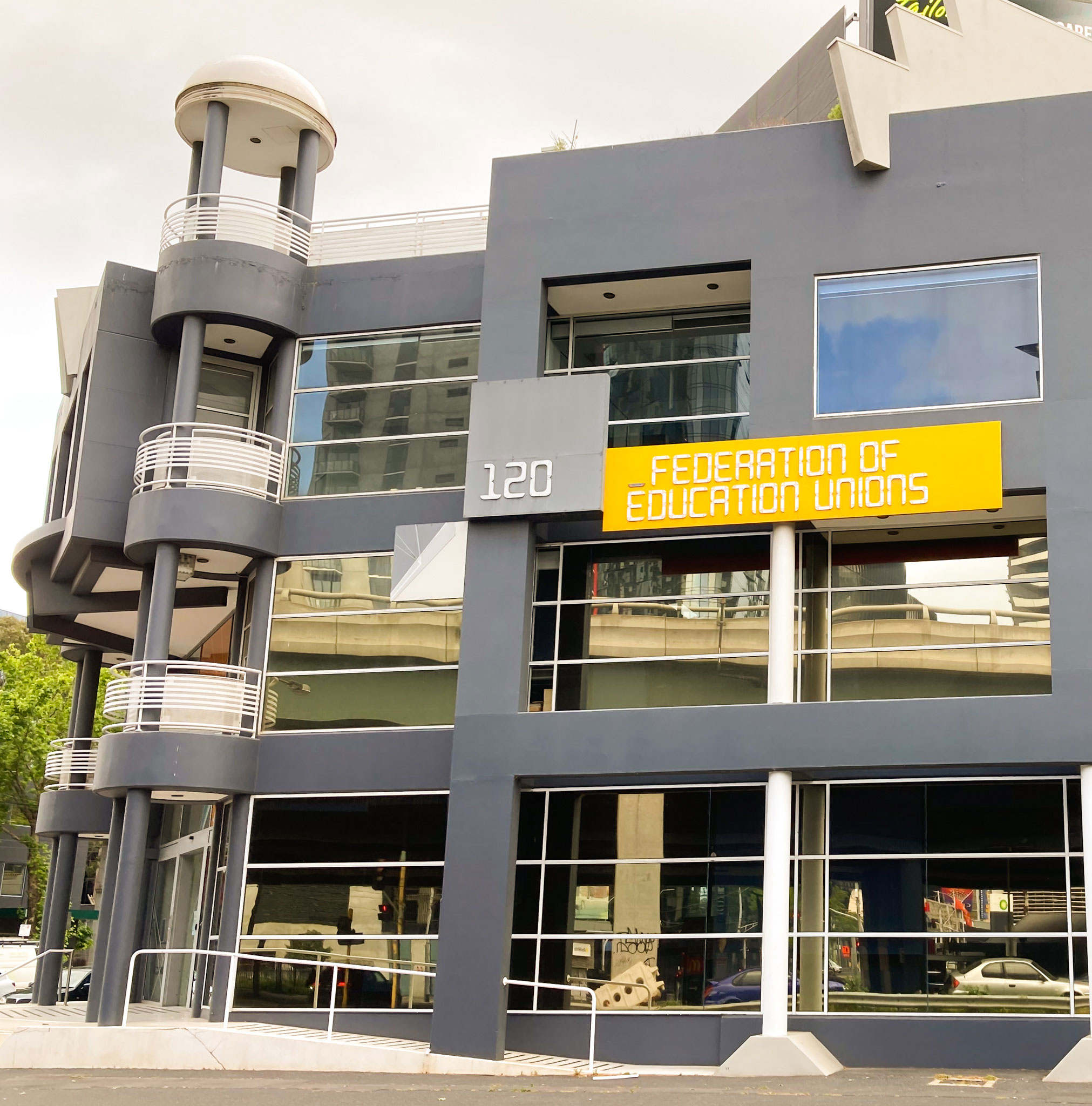 Cooling towers are located on the rooftop.
HVAC pipe before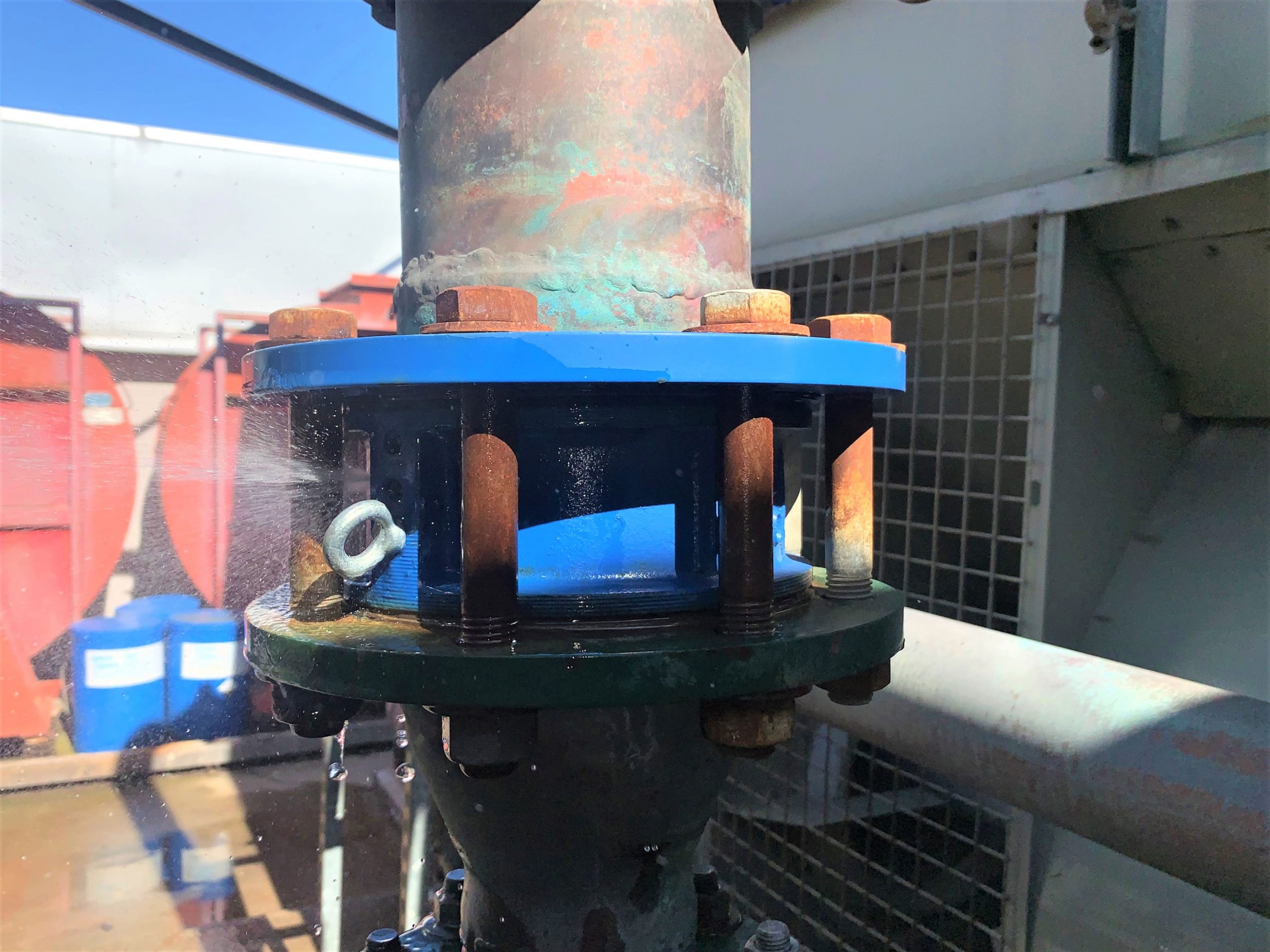 Stage 2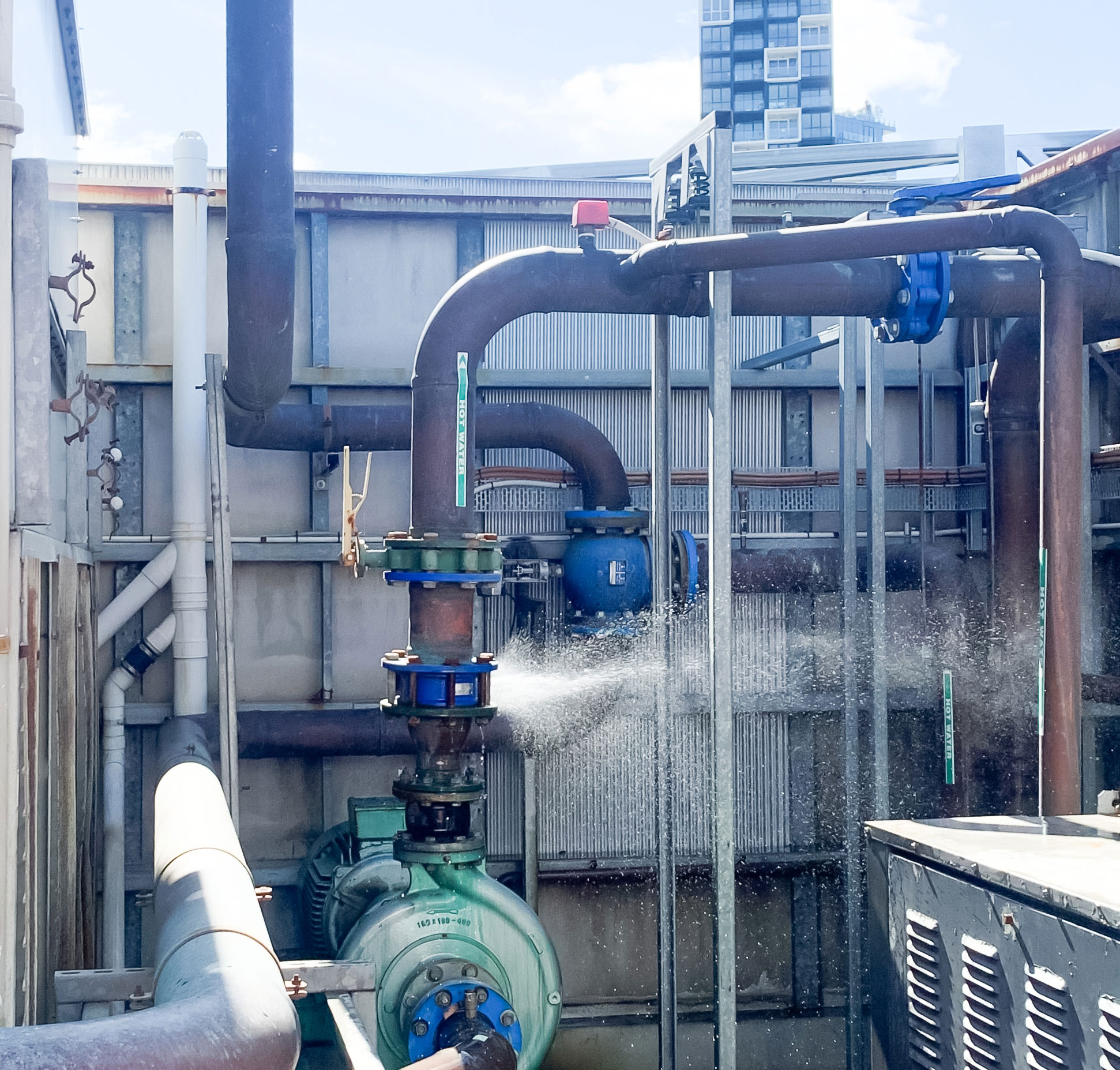 Cause of leak is a burst in the HVAC pipe, and the 150 mil valve needs replacing.
Stage 3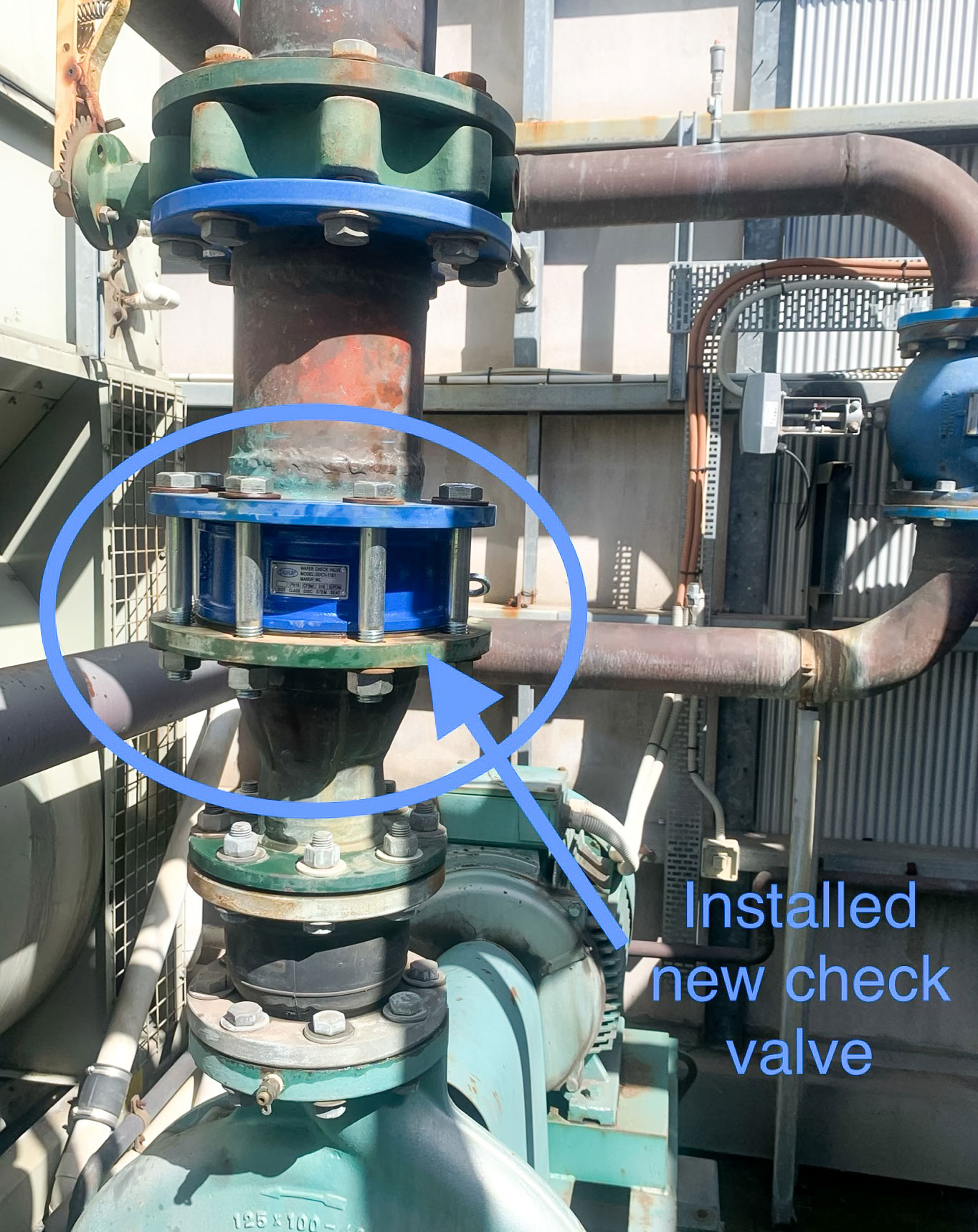 Shut down of HVAC system, water supply isolated and new valve installed.
Testing carried out and water supply reinstated.
Successful Outcome:
Webb Plumbing carried out these works within 24 hours of the reported issue. The team carried out the replacement with minimal loss of heating and cooling to the building and residents.
Experts at leak detection, the Webb Plumbing Services team, can respond quickly with minimal disruption.
Call us on 1300 238 993.